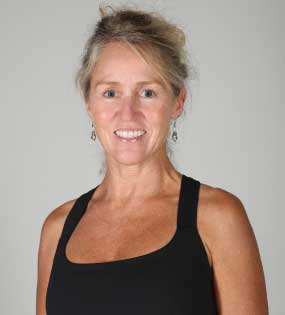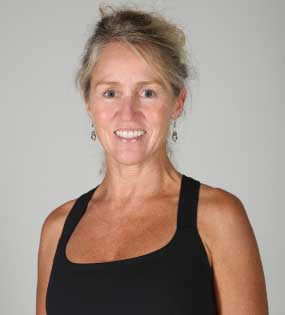 Bikram Yoga Charleston is under new ownership and will be having a Grand Re-Opening on August 24. The new owner, Hannah Dodson, of Sullivan's Island, SC, has been practicing Bikram Yoga at the current studio for 6 years, and has been teaching classes for 2 years. Her immediate plans are to reenergize the studio and make it a positive, encouraging and fun place to practice yoga and connect with other students.
The Grand Re-opening with feature a studio make-over, with new paint, new Taraflex flooring (sports floor with wood appearance and cushioned support) in the yoga room, and new apparel and products for sale. Yoga classes will also be on sale, including the lowest price ever for new or returning students: $49 Intro Month (previously $99). This deal provides unlimited classes for 30 days, with a free mat rental each class.
Bikram Yoga Charleston is fully equipped with a welcoming lobby and retail area, a very spacious yoga room that easily accommodates large classes (40 students or more), locker rooms with 3 private showers in each, and lockers with free locks provided. The studio also has everything the new student needs for class – mats, towels, yoga attire, water, coconut water, and fun apparel – and most importantly, friendly, knowledgable, and supportive instructors. More details about the studio and Bikram Yoga are on the website, www.bikramcharleston.com (new website coming soon).
Hannah is very excited to be able to share the Bikram practice she loves with the Charleston community. Formerly a college tennis player, marathon runner and cardio addict, she discovered this yoga in 2010 and never looked back. "This practice strengthens, lengthens, aligns and heals the body. Traditional sports tear the body down with impact on the joints that can lead to injury. These exercises cannot be continued as we age — they actually lead to pain, and decreased mobility. In contrast, Bikram yoga is be practiced by students from their teens into their 80s and 90s! It provides cardio, strength, flexibility, and, at it's core, long term spinal health."